Ammonia Monitoring in Water
Ammonia is normally found in very low concentrations in natural waters. It is a result of microbiological activity breaking down nitrogen-containing material. Elevated levels of ammonia can be very harmful to aquatic life and fish in particular.
Manta + Water Quality Sonde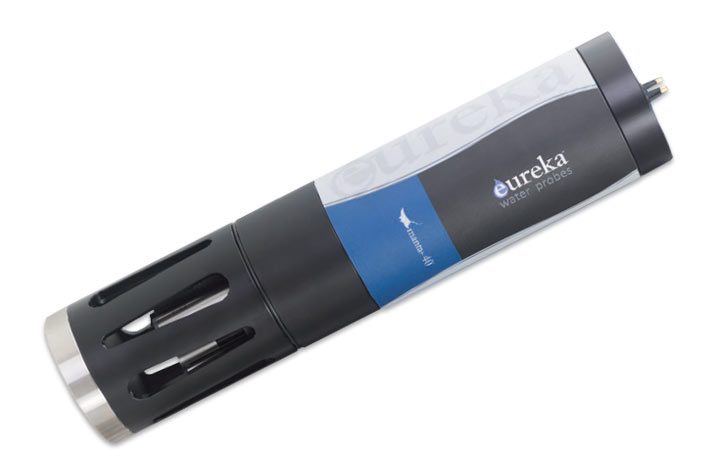 The Manta 2 Water Quality Sondes is ideal for use in natural waters up to 50°C. This multiparameter, water quality multriprobe measures temperature, optical dissolved oxygen, conductivity, pH, depth/level, ORP and more, all in one package.