Biochemical Oxygen Demand - BOD in Water
Biological Oxygen Demand (BOD) provides an estimate of the oxygen uptake by microorganisms during the breakdown of organic material present in a water sample. It is usually measured in the laboratory under controlled conditions over a 5-day period (i.e. BOD5) and oxygen depletion compared to a control.
Manta + Water Quality Sonde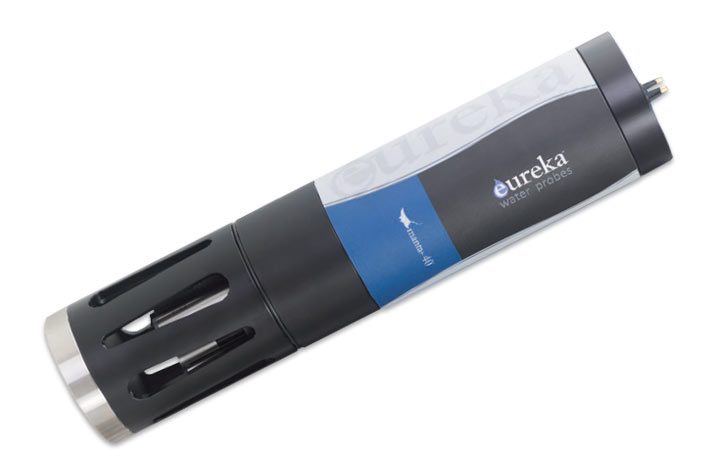 The Manta 2 Water Quality Sondes is ideal for use in natural waters up to 50°C. This multiparameter, water quality multriprobe measures temperature, optical dissolved oxygen, conductivity, pH, depth/level, ORP and more, all in one package.