CDOM (Dissolved Organic Matter)
Dissolved organic matter (DOM) is a mixture of soluble organic compounds and is an essential component of biochemical cycling. In aquatic systems it controls nutrient availability, UV light penetration, metal availability and transport, ecosystem productivity and can create disinfectant by-products during water treatment processes. CDOM, or Coloured Dissolved Organic Matter, represents a large proportion of the total DOM pool particularly terrestrially derived humic and fulvic acids. Due to the light absorption (often fluorescent) properties of CDOM, concentrations can be accurately measured in-situ using submersible optical sensors.
Manta + Water Quality Sonde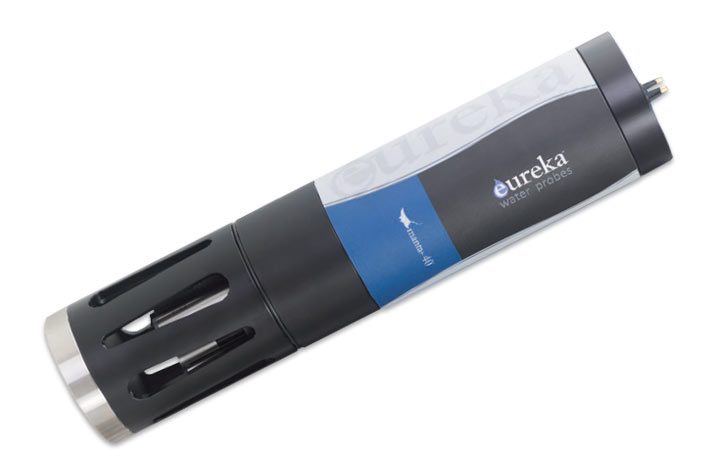 The Manta 2 Water Quality Sondes is ideal for use in natural waters up to 50°C. This multiparameter, water quality multriprobe measures temperature, optical dissolved oxygen, conductivity, pH, depth/level, ORP and more, all in one package.
MicroFlu-CDOM Fluorometer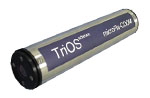 The MicroFlu-CDOM fluorometer measures CDOM (coloured dissolved organic matter, 'Yellowmatter', 'Gelbstoff'). Suitable for a wide variety of applications including yellow substance monitoring in lakes and rivers.