Chloride Sensors & Electrodes
Almost all natural waters contain chloride ions; the concentration varies according to local mineral content of the underlying geology. Road salt used as de-icer can lead to elevated levels of chloride, which are harmful to aquatic life. High levels of chloride in drinking water can lead to an unpleasant briny taste.
Manta + Water Quality Sonde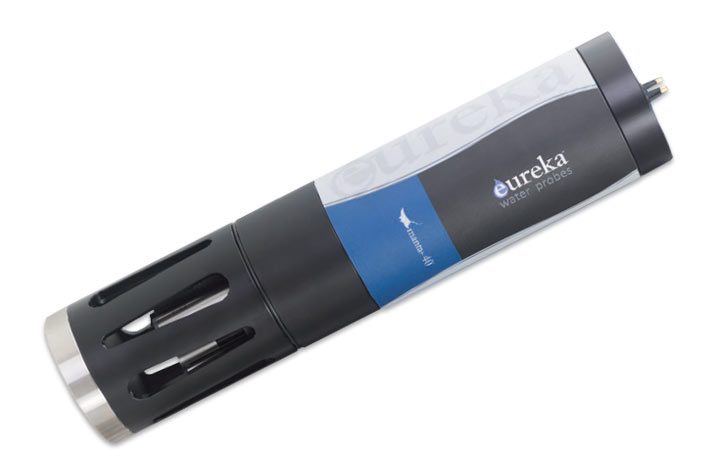 The Manta 2 Water Quality Sondes is ideal for use in natural waters up to 50°C. This multiparameter, water quality multriprobe measures temperature, optical dissolved oxygen, conductivity, pH, depth/level, ORP and more, all in one package.
Eutech Ion 6+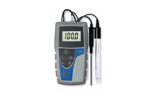 The Eutech Ion 6+ is the ideal value for money pH and ion measurement equipment if you have basic measuring needs. The no-frills meter is ideal for rugged conditions, simple to use and has an accuracy of up to ±0.01ph and ±0.5°C.