Clamp-on Ultrasonic Flow Meters
We are internationally recognised as specialists in providing ultrasonic flow meters for difficult applications of any liquid, any temperature and any location worldwide.
Panametrics DF868 Liquid Flowmeter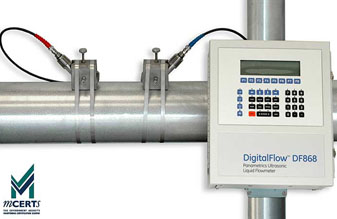 The DF868 MCERTS-registered clamp on flow meter uses the Transit-Time for measuring most liquids. Single Channel or Dual Channel. Suitable for hazardous areas. IN STOCK.
Panametrics AT868 Clamp On Flowmeter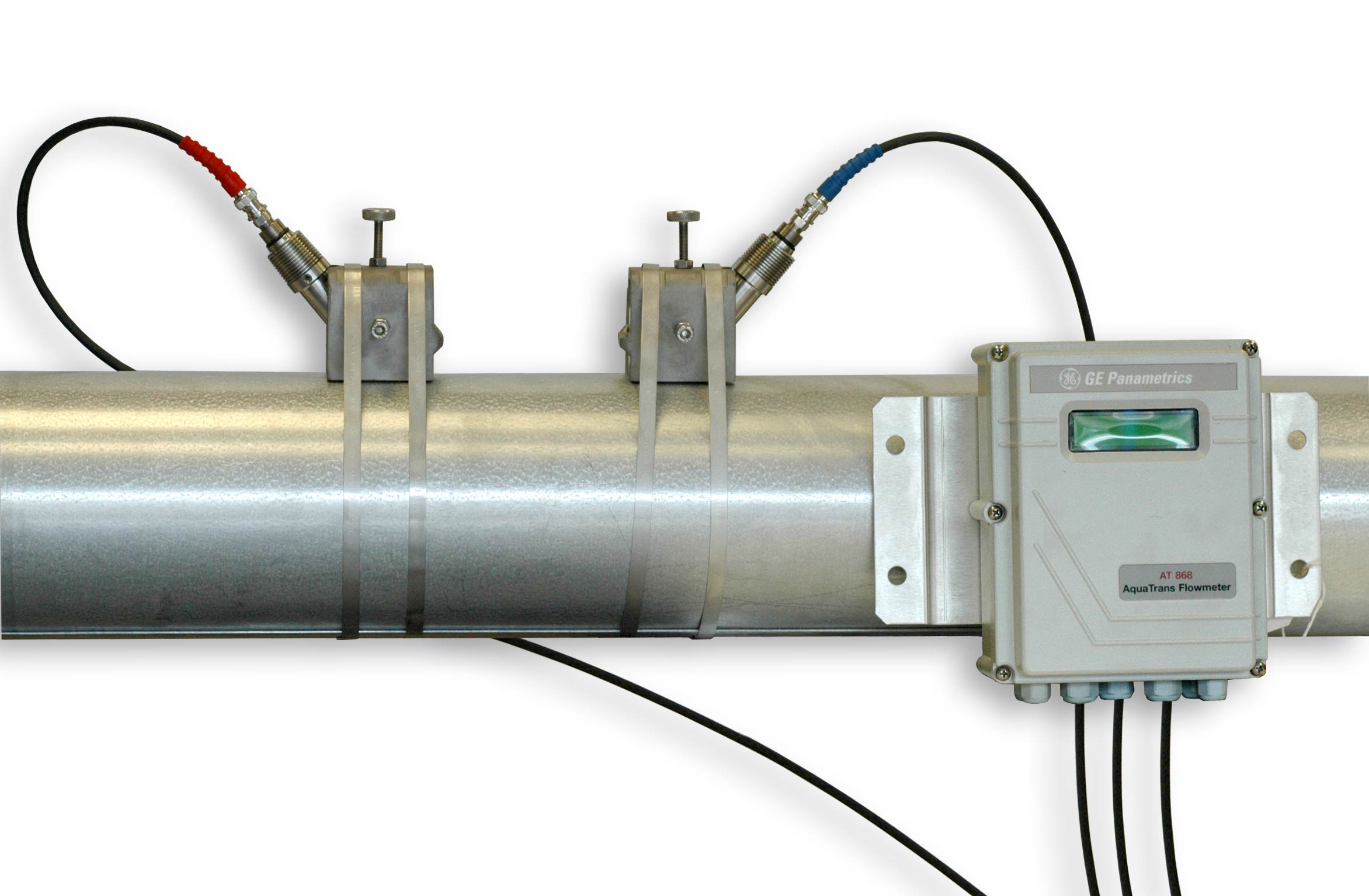 The AT868 clamp on ultrasonic flow meter combines state of the art ultrasonic flow measurement capability with a low-cost transmitter package that can be installed right at the process measurement point. It's designed specifically for water and wastewater applications in full pipes.
AT600 Clamp On Liquid Flow Meter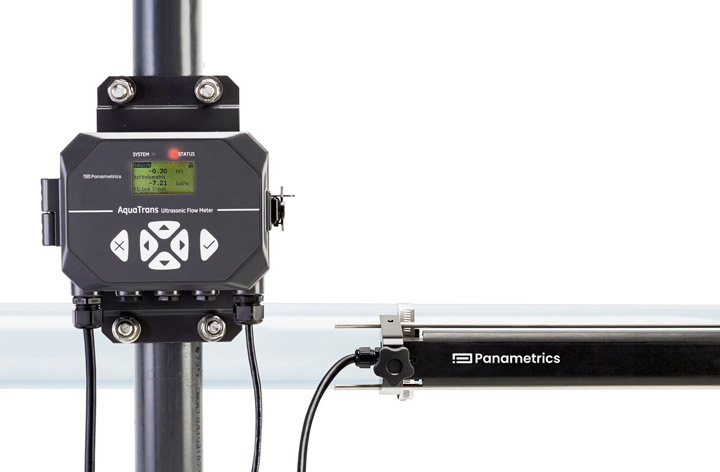 The AquaTrans AT600 clamp-on ultrasonic transmitter provides flow measurement in a low-cost package which can be installed at the measurement point.
PanaFlow LC Clamp-on Liquid Flow Meter (XMT1000)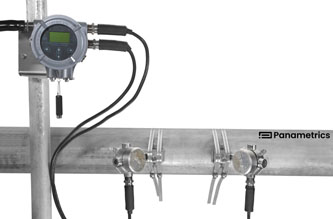 The PanaFlow LC is the latest generation of Ultrasonic Clamp-On Liquid Flow Meters for Process Applications from Panametrics. It features improved signal processing and performance, while still capitalising on the superior performace of it's predecessor, the XMT868.