Coastal/Estuarine Water Quality Monitoring
Systems and products for the monitoring of estuarine and marine environments. Our systems are robust and reliable for measurement in some of the harshest applications. Typical applications include simple handheld sensor measurements through to the water quality real time monitoring setups providing multiple parameters via our Flowview data portal. All provided with no software through an internet browser.
Manta + Water Quality Sonde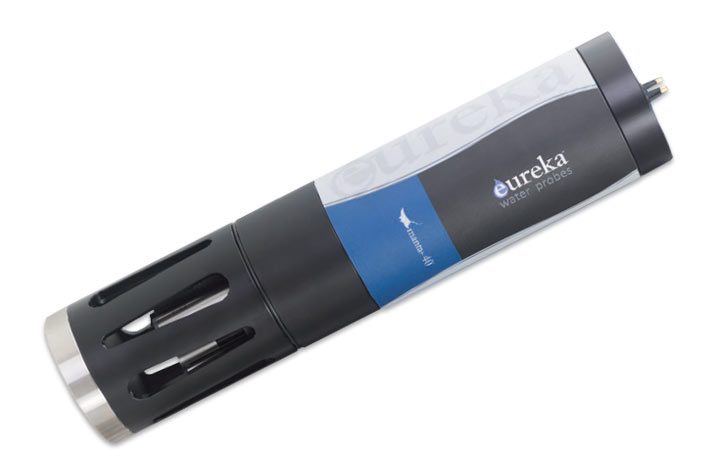 The Manta 2 Water Quality Sondes is ideal for use in natural waters up to 50°C. This multiparameter, water quality multriprobe measures temperature, optical dissolved oxygen, conductivity, pH, depth/level, ORP and more, all in one package.
Eutech DO 6+ Dissolved Oxygen Handheld Meter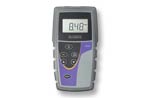 The DO 6+ handheld dissolved oxygen meter from Eutech provides high performance at an economical price.
Eutech Ion 6+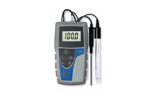 The Eutech Ion 6+ is the ideal value for money pH and ion measurement equipment if you have basic measuring needs. The no-frills meter is ideal for rugged conditions, simple to use and has an accuracy of up to ±0.01ph and ±0.5°C.
Eutech pH 5+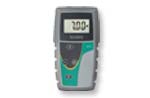 The new Eutech pH 5+ is the complete value for money package if basic pH measurement is required. Offering up to 3 calibration points with auto-buffer recognition, accuracy of up to &plsmn;0.01 pH and ±0.5°C and Automatic Temperature Compensation (ATC) ensures accuracy under fluctuating temperatures.