Conductivity & Salinity Monitoring
Conductivity is a measure of the ability of water to pass an electric current; it is affected by the presence of dissolved solids such as chloride, nitrate and phosphate. Conductivity can be a very useful indicator that a discharge of some sort has entered a stream, or some other change has occurred.
EcoTestr EC High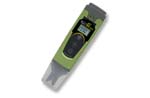 The Eutech EcoTestr EC High is a reliable easy to use pocket tester that gives quick, reliable conductivity measurements in a wide range of applications.
Datastick Conductivity Meter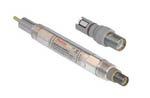 The DataStick with conductivity sensor head is able to yield highly accurate 24-bit conductivity data. Interactive communication with a host computer or display interface is possible via a wide array of connectivity protocols, including Modbus RTU, DeviceNet, Profibus, USB, CANopen and Ethernet.
Eutech Cond 6+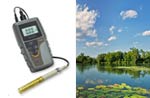 The Cond6+ is a no-frills handheld meter which is ideal for basic conductivity testing needs.
EcoTestr EC Low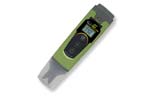 The EcoTestr EC Low is a sturdy piece of equipment ideal for using in a wide range of applications and guaranteed to give accurate results whilst on the go. This tester is the ideal EC Low conductivity pocket tester.
Alpha COND 1000 Conductivity Controller / Transmitter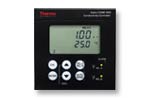 Eutechs Alpha COND 1000 conductivity controller/transmitter is the ideal choice for broad range applications, from ultrapure water to high conductivity samples
AquaPro Multi-Input Process Analyzer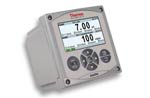 The AquaPro, from Thermo Scientific, is a multi-input analyser which is far more than just 4 wire input meter. It provides a sophisticated analysis platform for use in a wide range of process applications.
AV38 DataStick Local Monitor and Controller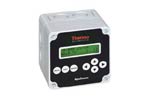 The AV38 Local Monitor and Controller connects to any DataStick System to display sensor and temperature data, and control calibration, configuration and diagnostics. It has two 4 to 20 mA current outputs, two form C relays for alarm, control and wash, and a PID controller for use with pH and con...
Manta + Water Quality Sonde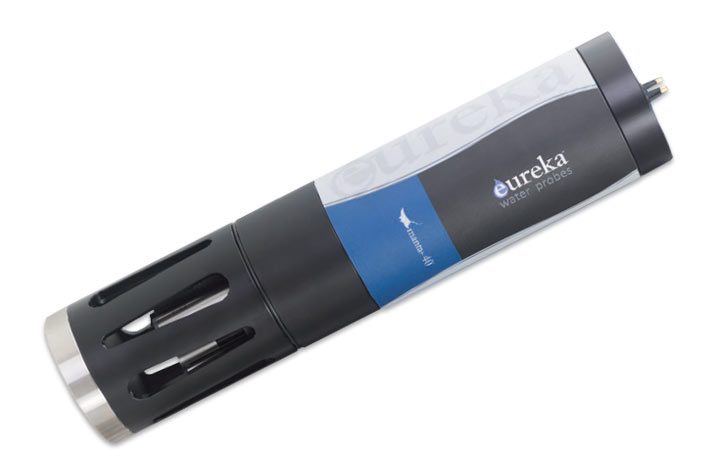 The Manta 2 Water Quality Sondes is ideal for use in natural waters up to 50°C. This multiparameter, water quality multriprobe measures temperature, optical dissolved oxygen, conductivity, pH, depth/level, ORP and more, all in one package.
CyberScan COND 610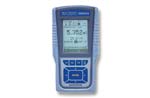 The Eutech CyberScan COND610 is an advanced meter with comprehensive multi-data screen display, user friendly set up menu and intuitive soft-key operation capable of measuring a multitude of applications quickly and accurately.