Monitoring Blue Green Algae (Cyanobacteria)
Blue-green algae or cyanobacteria represent a group of organisms that can produce potent natural toxins. When excess nutrients are present the algae populations can explode causing large blooms. These can deplete oxygen levels and block light from reaching aquatic plants.
Manta + Water Quality Sonde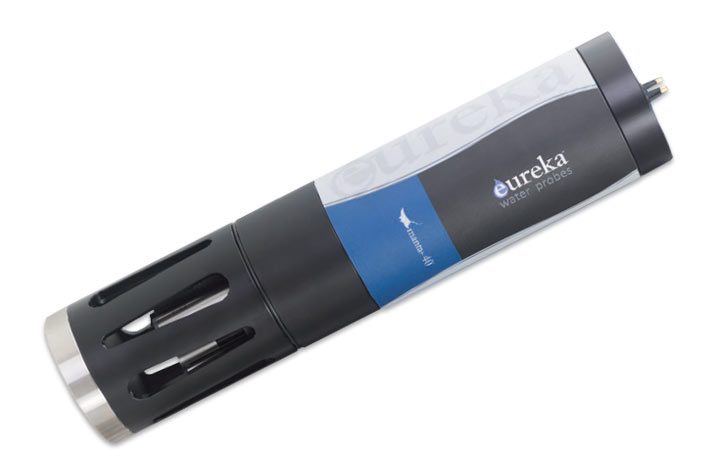 The Manta 2 Water Quality Sondes is ideal for use in natural waters up to 50°C. This multiparameter, water quality multriprobe measures temperature, optical dissolved oxygen, conductivity, pH, depth/level, ORP and more, all in one package.
OSCAR - Absorption Meter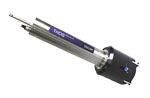 OSCAR is the new innovative absorption meter that measures the real ab-sorption spectra without the use of many assumptions, making it unique to others currently on the market.