Dissolved Oxygen Measurement in Water
Oxygen is essential for the survival of aquatic life and is incorporated into surface waters by direct absorption from the atmosphere, more so in turbulent streams. It is then consumed by organisms and decaying organic matter. An excess of decaying organic matter leads to a shortage of oxygen, which can prove fatal for fish.
Dissolved Oxygen Probe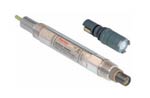 The Dissolved Oxygen Probe from Thermo AquaSensors can be connected directly to a PLC (Programmable Logic Controller) to give seamless integration with industrial control systems.
AquaPro Multi-Input Process Analyzer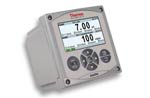 The AquaPro, from Thermo Scientific, is a multi-input analyser which is far more than just 4 wire input meter. It provides a sophisticated analysis platform for use in a wide range of process applications.
AquaSensors Optical DO Sensor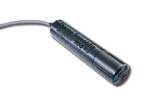 The AquaSensors Optical DO Sensor can be connected to any computer to view data, calibrate the sensor and customize measurements without the need for an additional electronics box.
AV38 DataStick Local Monitor and Controller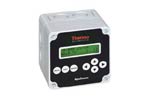 The AV38 Local Monitor and Controller connects to any DataStick System to display sensor and temperature data, and control calibration, configuration and diagnostics. It has two 4 to 20 mA current outputs, two form C relays for alarm, control and wash, and a PID controller for use with pH and con...
Manta + Water Quality Sonde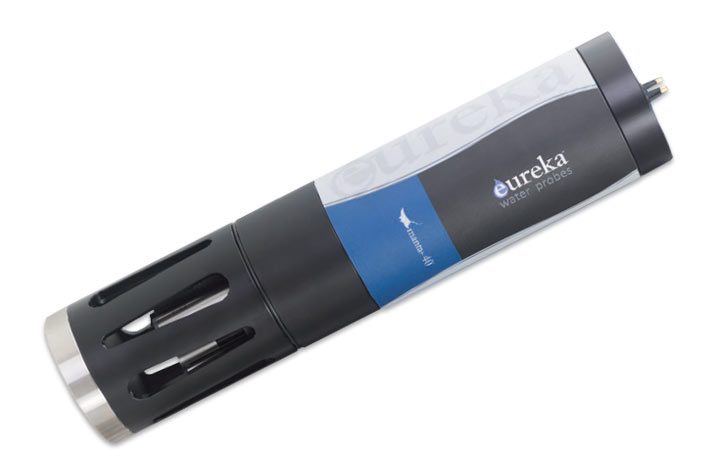 The Manta 2 Water Quality Sondes is ideal for use in natural waters up to 50°C. This multiparameter, water quality multriprobe measures temperature, optical dissolved oxygen, conductivity, pH, depth/level, ORP and more, all in one package.
DO2 Sensor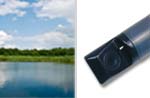 The DO2 Smart Sensor measure dissolved oxygen and temperature in a multitude of applications with the added advantage of not requiring frequent calibration.
CyberScan DO 600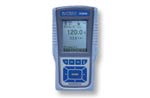 The Eutech CyberScan DO 600 offers one of the widest measurement ranges and biggest memory spaces in the DO handheld market. This powerful, intuitive and fast device records and delivers accurate readings for the user even in harsh environments.
CyberScan PCD 650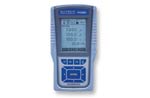 The CyberScan PCD 650 enables concurrent measurement of three parameters in addition to temperature, all of which can be simultaneously displayed on the comprehensive customized LCD screen, whilst being rugged and waterproof for applications in harsh applications. This multiparameter handheld really is value for money.
CyberScan PD 650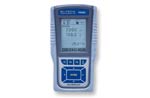 The CyberScan PD 650 delivers quick, lab-accurate measurements of pH and dissolved oxygen simultaneously, collecting data in the field has never been so simple as it is using this device.