Consumables
Groundwater consumables play a big part in the everyday groundwater monitoring applications in the UK and Ireland. Our new range below covers HDPE Tubing, Foot valves, Filters, Bailers and decontamination solutions such as Decon 90. All of these products are available on a next day basis and are competitively priced. If you require further information please contact us.
Solinst Well-Mount Field Field Table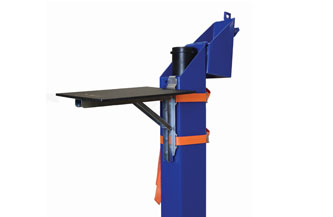 The Well-mount Field Table connects onto wells, or enclosures, and provides a working surface of 20.3 cm x 30.5 cm (8" x 12").
Solinst Stand Alone Field Table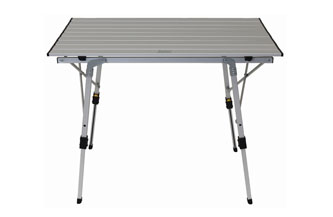 The foldable Stand-alone Field Table is made from durable, lightweight aluminum and weighs only 3.5 kg (7.7 lbs).
Blue Nitrile Powder Free Disposable Gloves (100 Per Box)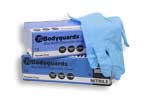 The Blue Nitrile Powder Free Disposable Gloves are latex-free and are suitable for protection against contamination and irritants in low risk situations.
Locking Well Caps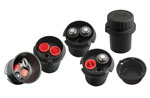 The Model 3001 Levelogger Well Cap is designed to support both 2" and 4" wells. It is available in two configurations, the first to support the Levelogger Series and the second to support Bladder Pumps and Double Valve Pumps.
EcoBailer - Clear PVC Disposable Water Bailer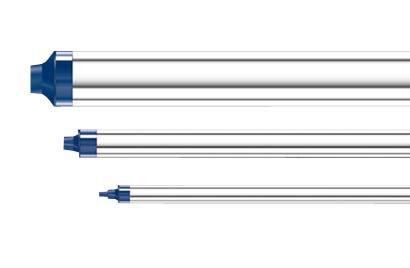 The clear PVC EcoBailer is excellent value for money and includes an optional reusable weight system for a more rapid sink rate.
EcoBailer Pro Bailer (Discontinued)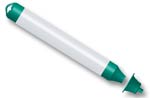 The EcoBailer Pro has been specially designed to sink rapidly whilst collecting well samples at the same time reducing turbidity.
Decon 90 - 5 Litre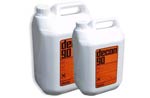 Decon 90 is a leading surface cleaning agent/radioactive decontaminant suitable for the cleaning and decontamination of sampling equipment
Finite Nitrile Green Gloves - 100 Box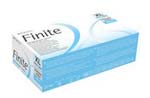 Finite green Nitrile gloves are powder free and come in boxes of 100. These disposable gloves are made from synthetic rubber offering better puncture and abrasion resistance.
Solinst 860 Disposable Filters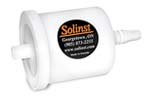 The in-line disposable filters from Solinst have been specially designed for filtering high volumes of turbid water and for the preparation of groundwater samples for dissolved metals analysis.