Automatic Weather Stations
RS Hydro supply a wide range of weather stations and meterological instrumentation from automatic weather stations and sensors to soil moisture sensors and wireless telemetry systems. We can provide portable weather stations and fixed automatic weather stationssolutions incorporating the latest windspeed/direction, rainfall, solar radiation, temperature, atmospheric pressure, humidity and weather station sensors. Sensors can be supplied as part of an environmental monitoring system or as part of a client's monitoring project. All sensors are supplied with valid calibration certificates and with user-specified ranges and interconnecting cables.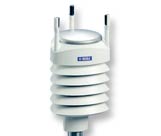 RS Hydro provide a range of portable and automatic weather stations with a comprehensive range of meteological sensors using the latest technology. Many of our sensors meet WMO standards. We also have the UK's smallest portable professional weather station which can be deployed on a small pole.
Browse Automatic Weather Stations >>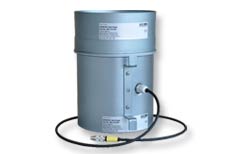 We provide a range of tipping bucket rain gauges which can be connected to dataloggers or telemetry systems. We supply budget raingauges to high specification WMO-approved rain gauges.
Browse Rain Gauges >>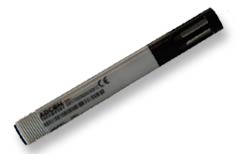 We have a selection of temperature and humidity sensors that can be incorporated into existing or new weather stations.
Browse Relative Humidity/Temp >>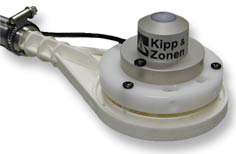 Solar radiation instruments are used for the measurement of the spectral range of radiation. These instruments are also known as solarimeters and can provide an index of sunshine hours.
Browse Solar Radiation >>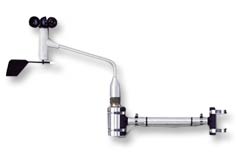 Anemometers, wind speed and wind direction measurement instruments compatible with automatic weather stations.
Browse Windspeed & Direction >>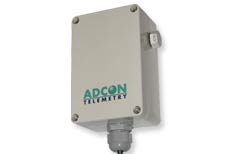 Barometers for weather stations.
Browse Barometers >>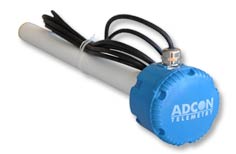 RS Hydro provide a range of soil moisture sensors and probes that can measure soil moisture down to and below 1m. Many of our soil moisture probes have multiple sensors with integrated SDI12 output.
Browse Soil Moisture Sensors >>