Sensors & Probes for Nitrate Level Monitoring
Nitrate is a naturally occurring by-product of the breakdown of organic waste. In low concentrations it stimulates the growth of aquatic plants. At higher concentrations it can be directly harmful and can also lead to excess algae growth and eutrophication. The primary source of excess nitrate is surface runoff from agricultural land.
ProPS UV Photometer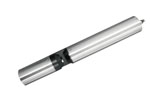 The ProPS UV Photometer can be submersed to analyse chemical free substances, anything from natural to artificial mixed samples.
Manta + Water Quality Sonde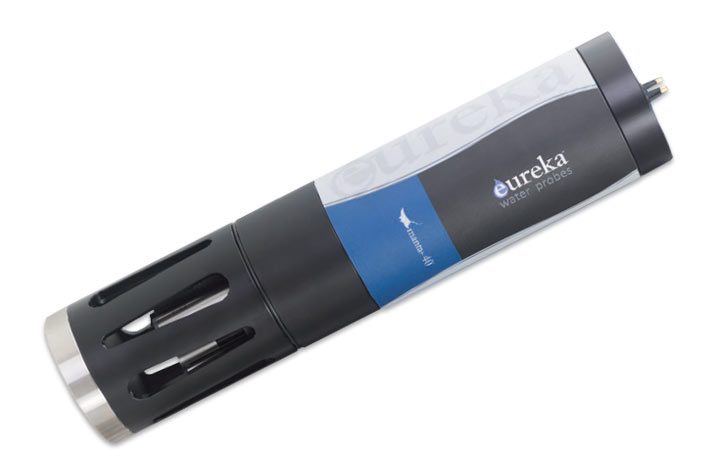 The Manta 2 Water Quality Sondes is ideal for use in natural waters up to 50°C. This multiparameter, water quality multriprobe measures temperature, optical dissolved oxygen, conductivity, pH, depth/level, ORP and more, all in one package.
TempHion Multi-Parameter Water Quality Sensor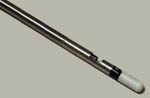 The Aquistar TempHion Multi-Parameter Water Quality Sensor is capable of measuring pH, specific ions (chloride, bromide, nitrate), redox and temperature.