Flow Meters for Large Channels & Rivers
RS Hydro have an extensive range of temporary and permanent flow meters for large channels and rivers. Measurement technologies include doppler sensor, submerged probe, bubbler and area velocity flow measurement. Whatever the requirements of your flow measurement application, RS Hydro can supply the equipment and expertise to provide the total open channel flow meter solution.
Valeport BFM001 & 002 Open Channel Flow Meters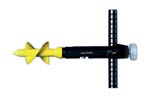 The Valeport BFM001/002 flow meters provide cost effective and reliable flow monitoring in open-channels.
801 Electromagnetic Current Meter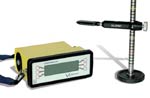 The 801 electromagnetic current flowmeter has been designed for use in open-channels where fouling by weed or sewage can be a problem.
ISCO accQpulse Velocity Profiler (Discontinued)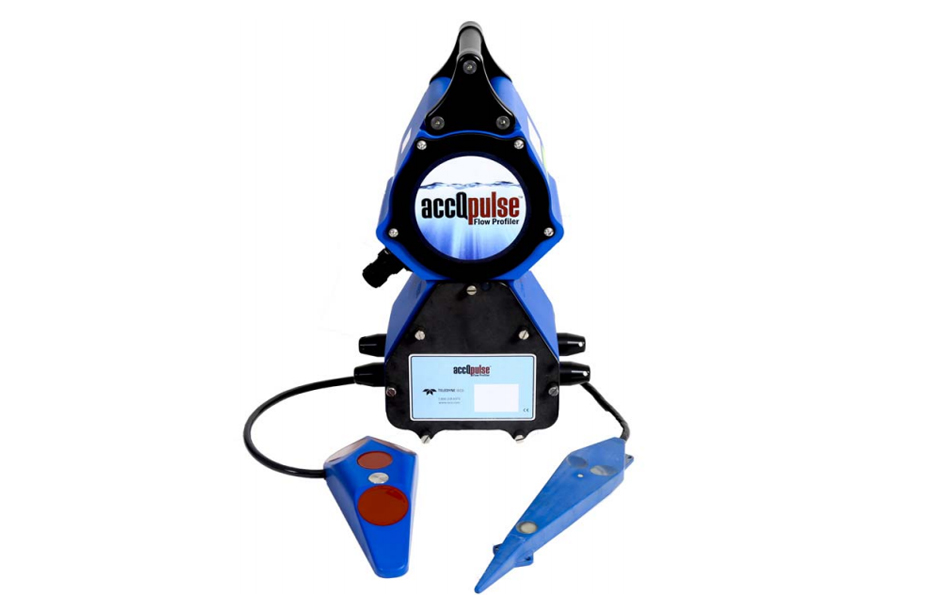 The accQpulse Velocity Profiler delivers accurate flow measurement for shallow and deep water applications. The accQpulse is capable of measuring velocity at multiple points making it suitable for most applications including sites with non-uniform, rapidly changing, near zero, zero or reverse flow conditions.
LaserFlow Ex hazardous Area Velocity Sensor with Signature Flow Meter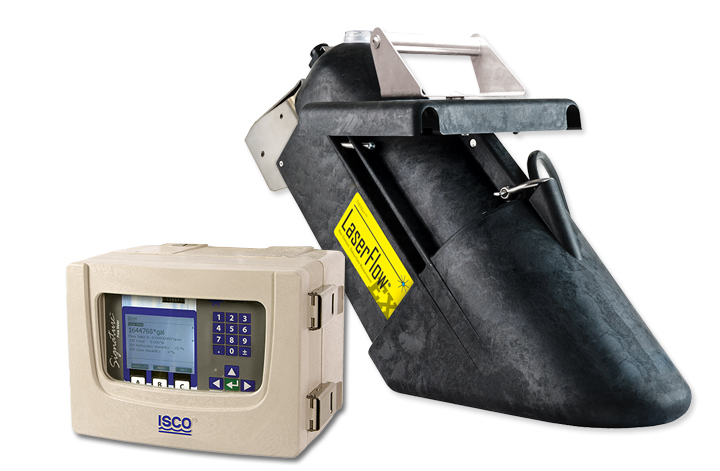 The LaserFlow Ex is the first Class 1, Div 1, Zone 0 and ATEX category 1G approved non-contact flowmeter that measures subsurface velocity. The sensor uses non-contact Laser Doppler Velocity technology and non-contact ultrasonic level technology to remotely measure flow in open channel, using a laser beam at single or multiple points below the surface of the water.