Flow Meters for Streams, Rivers & Partially Filled Pipes
RS Hydro stock a comprehensive range of open channel flow meters ideal for flow measurement in small open channels, sewers, culverts, streams & rivers. We offer both portable and permanent flow meters, battery powered or mains powered with integral dataloggers. All of our devices can go on telemetry including the ISCO 2150 which can output all of its parameters and diagnostics using modbus to our telemetry devices. Select one of the products below or contact one of our specialists on +44(0)1527 882060
ISCO 2150 Area Velocity Flow Meter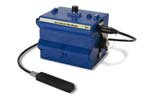 Continuous Wave Doppler Flow Meter - Ideal for portable flow surveys and Permanent installations.
LaserFlow Ex hazardous Area Velocity Sensor with Signature Flow Meter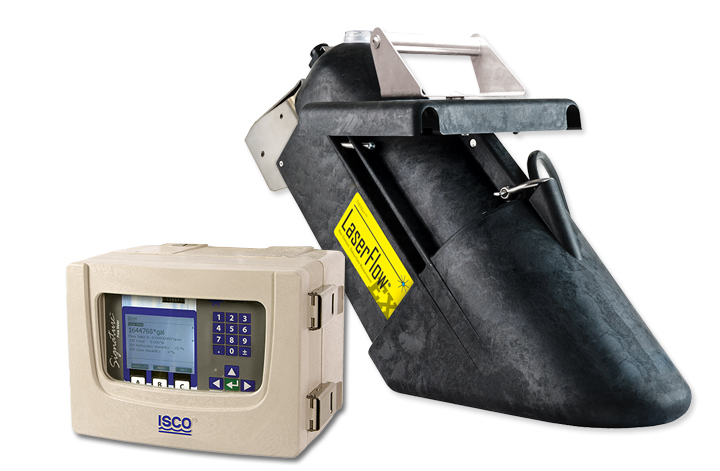 The LaserFlow Ex is the first Class 1, Div 1, Zone 0 and ATEX category 1G approved non-contact flowmeter that measures subsurface velocity. The sensor uses non-contact Laser Doppler Velocity technology and non-contact ultrasonic level technology to remotely measure flow in open channel, using a laser beam at single or multiple points below the surface of the water.