ORP-Redox Potential Measurement for Water Quality
Redox (Reduction-oxidation) or ORP (Oxidation Reduction Potential) is a measure of the oxidising or reducing potential of a water body. Many important biochemical processes are oxidation or reduction reactions (e.g. ammonia>nitrite>nitrate). The ORP level in a river or treatment plant will govern (along with DO and pH levels) which reactions are prevalent.
Datastick ORP REDOX Sensor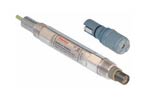 Provides differential ORP/REDOX measurement with no field calibration required. The ORP/REDOX sensor can be connected directly to a PLC(Programmable Logic Controller), and any computer can be used to display data and to customize and calibrate the sensor.
AquaPro Multi-Input Process Analyzer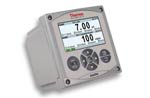 The AquaPro, from Thermo Scientific, is a multi-input analyser which is far more than just 4 wire input meter. It provides a sophisticated analysis platform for use in a wide range of process applications.
AV38 DataStick Local Monitor and Controller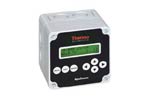 The AV38 Local Monitor and Controller connects to any DataStick System to display sensor and temperature data, and control calibration, configuration and diagnostics. It has two 4 to 20 mA current outputs, two form C relays for alarm, control and wash, and a PID controller for use with pH and con...
Manta + Water Quality Sonde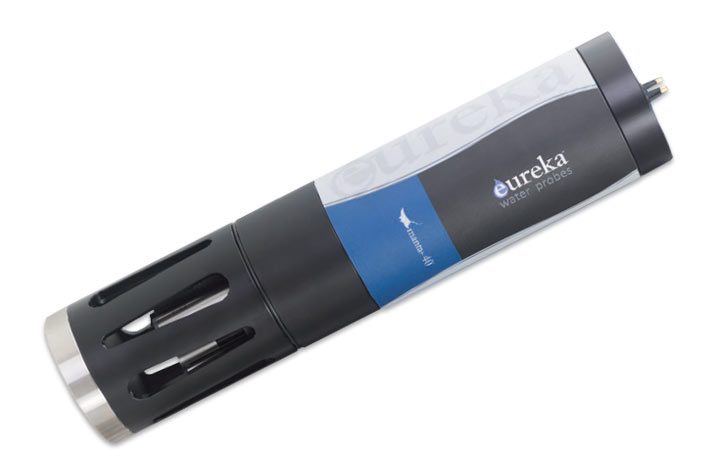 The Manta 2 Water Quality Sondes is ideal for use in natural waters up to 50°C. This multiparameter, water quality multriprobe measures temperature, optical dissolved oxygen, conductivity, pH, depth/level, ORP and more, all in one package.
ORP Testr 10 (Discontinued)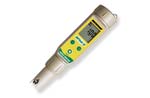 The ORPTestr 10 has the benefit of being designed with advanced microprocessor technology to give accuracy across a wide measuring range even in wet and rugged environments.
Alpha pH 2000D pH/ORP Controller/Transmitter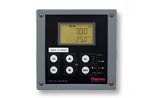 The new and improved Eutech Alpha pH 2000D Controller/Transmitter and combination electrode system uses a unique system which gives more resistance in harsh wastewater conditions. In turn this results in the user having reliable, long lasting and cost saving pH measurement technology.
Alpha pH 800 pH/ORP Controllers/Transmitters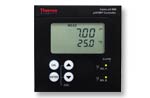 The Eutech Alpha pH 800 combines user friendly controls, sophisticated features and consistency all in one meter.
Alpha pH 190 pH/ORP Controller/Transmitter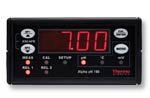 The Alpha pH 190 pH/ORP Controller/Transmitter delivers fast and convenient control at the touch of a button for superb reliable results
Alpha pH 200 pH / ORP Controller / Transmitter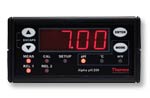 The Eutech Alpha pH 200 controller is ideal for virtually any batch type application where pH or ORP control or adjustment is needed.