Portable Flow Meters
RS Hydro stock and supply portable flow meters for sales & rental. Our clamp on portable flow meters can measure 12-8000mm diameter pipes and come with a wide range of accessories including energy kits, ultrasonic thickness gauges, high temperature transducers (up to 400degC) and signal output cables. All of our portable flow meters are available on a next day basis for both flow meter sales and flow meter hire.
PT878 Portable Ultrasonic Flowmeter (Discontinued)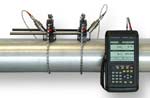 A clamp on ultrasonic portable flow meter suitable for balancing, cooling, flow surveys, heating, energy monitoring, pollution & process control. PT878 Flowmeter Rental.
PT878 Flow Meter Rental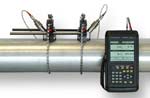 Rental of the PT878 ultrasonic flow meter is ideal when you have to find a solution for a short term liquid flow monitoring project. It is easy to setup, install and take readings and is suitable for flow measurement applications of most liquids.
Rental PT900 Flow Meter

Rental of the PT900 is ideal for short or long term flow monitoring projects.
PT900 Portable Ultrasonic Flow Meter

The PT900 is the latest generation of portable clamp on flow meters from Panametrics.
PocketMIKE (DISCONTINUED)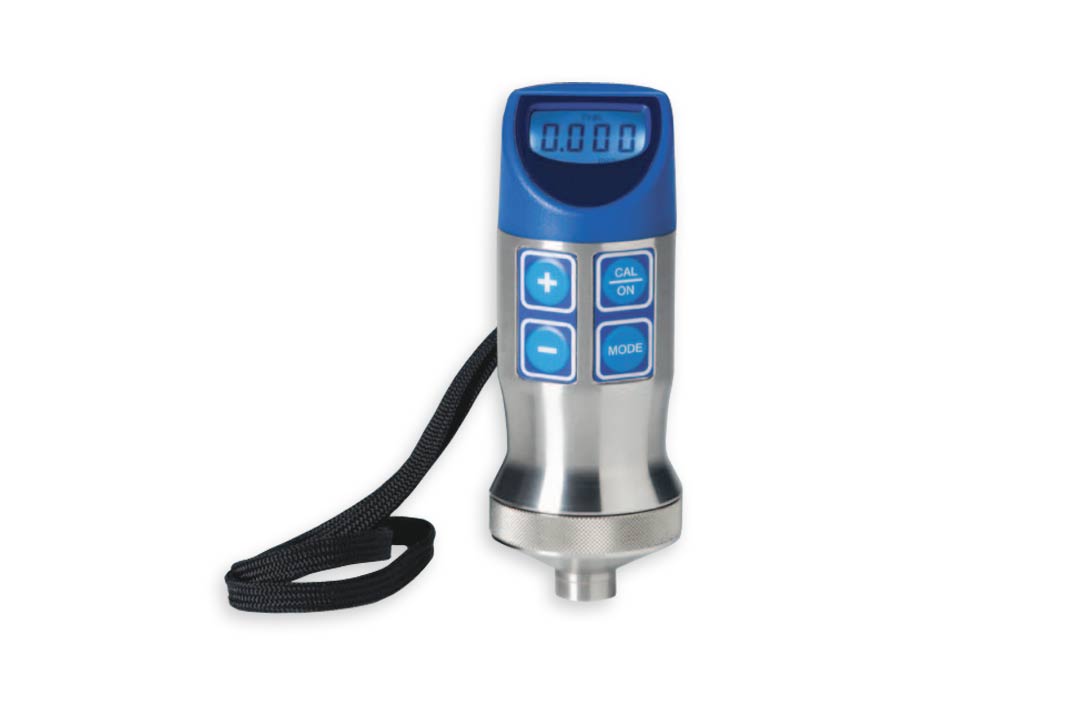 The StressTel PocketMIKE is a general purpose thickness gauge. Combining both instrument and transducer in one compact package, the handheld PocketMIKE delivers simplicity and accuracy.
DM5E Corrosion Thickness Gauge Basic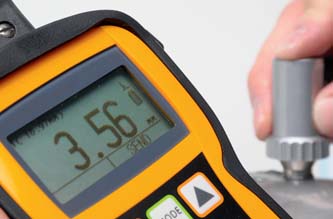 If you need one or a multitude of portable clamp-on flow meters for flow surveys or check metering on liquid or gas applications, we confidently provide the best instrumentation and service in the UK, guaranteed. How? We have more supported more clamp on applications than any other company in the UK. Our flow meter rental service is available on a same-day or next day basis and will fully support you all the way. Please call 01527 882060 to discuss your application.