Submersible Pressure Transducers
SITRANS LH100 Transmitter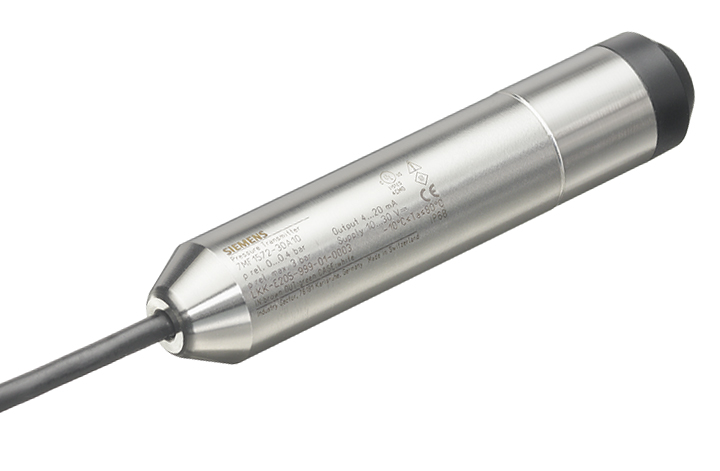 IMSL Silicon Level Transmitter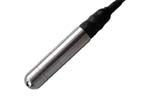 The IMSL submersible level transmitter is ideal for applications requiring continuous submersion in liquids such as water, oil and other non aggressive chemicals.
Druck PTX 1830/1730 Series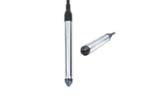 Druck PTX1830 and PTX1730 submersible pressure transmitters for liquid level measurement.
S12S - Submersible SDI-12 Pressure / Temperature Sensor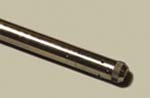 The AquiStar SDI-12 submersible sensor is capable of measuring temperature and pressure. This sensor communicates via SDI-12 (v1.3) which is easy to interface to SDI-12 dataloggers.
PDCR 1830/1730 Pressure Transducers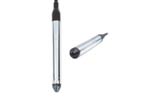 A high accuracy pressure transducer for level measurement in boreholes, tanks, reservoirs and confined spaces.
Solinst Levelogger Edge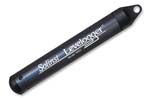 The Solinst Levelogger Edge records accurate groundwater and surface water level and temperature measurements. It combines a pressure sensor, temperature detector, 10 year lithium battery and datalogger which gives it an "edge" over previous levelogger versions.