Sodium measurement in Water
Sodium is one of the elements which forms the mineral Sodium Chloride, commonly referred to as salt. Its measurement is important within both the natural environment and process environment, though in drinking water production is where most observation occurs as the human intake of highly levels of sodium can have adverse health effects.
Manta + Water Quality Sonde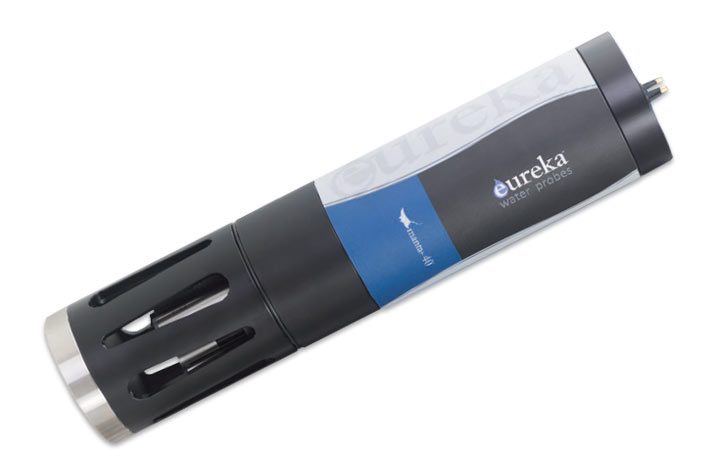 The Manta 2 Water Quality Sondes is ideal for use in natural waters up to 50°C. This multiparameter, water quality multriprobe measures temperature, optical dissolved oxygen, conductivity, pH, depth/level, ORP and more, all in one package.