Vortex Flow Meters
SITRANS FX300 Vortex Flowmeter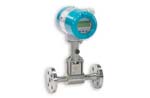 SITRANS F X vortex flowmeters provide accurate volumetric and mass flow measurement of steam, gases and liquids as an all-in one solution and include integrated pressure and temperature compensation.
MV82 Vortex Insertion Flowmeter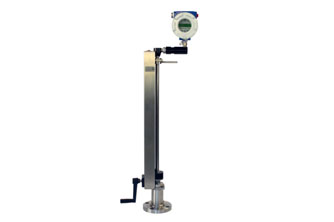 The Panaflow MV82 insertion vortex flow meter, suitable for measuring mass flow, temperature and pressure. Also allows volumetric flow measurement and density.