Key Water Quality Testing Parameters
Sitrans MASS 6000 Ex d Compact/Remote Transmitter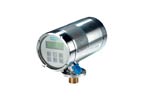 MASS 6000 mass flow transmitter is based on the latest developments within digital signal processing technology - engineered for high performance, fast flow step response, fast batching applications, high immunity against process noise, easy to install, commission and maintain.
Orion VERSA STAR Benchtop Meter Without Modules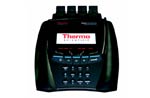 Using the Orion™ VERSA STAR™ Benchtop Meter Without Modules enables the user to select from five modules to customize four channels of this superb piece of equipment.
CyberScan PD 650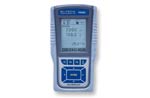 The CyberScan PD 650 delivers quick, lab-accurate measurements of pH and dissolved oxygen simultaneously, collecting data in the field has never been so simple as it is using this device.
CyberScan PD 300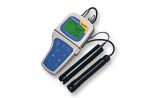 The CyberScan PD 300 is a multi-parameter handheld meter with the capability to measure DO, pH and temperature.
CyberScan CD 650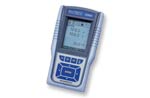 Collection of multiparameter data in the field has never been as straightforward as it is using Eutechs CyberScan CD 650, quick lab accurate measurements of conductivity, TDS, salinity, resistivity, dissolved oxygen and temperature in °C or °F are delivered within seconds.
CyberScan PC 300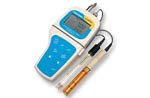 The CyberScan PC 300 provides pH, conductivity and temperature measurements in one handheld unit.
CyberScan PC 650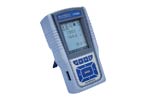 Eutechs CyberScan PC 650 combines two of the most popular electrochemistry parameters allowing the user to measure pH, conductivity and temperature all within one handheld at the same time.
CyberScan PCD 650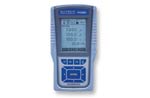 The CyberScan PCD 650 enables concurrent measurement of three parameters in addition to temperature, all of which can be simultaneously displayed on the comprehensive customized LCD screen, whilst being rugged and waterproof for applications in harsh applications. This multiparameter handheld really is value for money.
Manta + Water Quality Sonde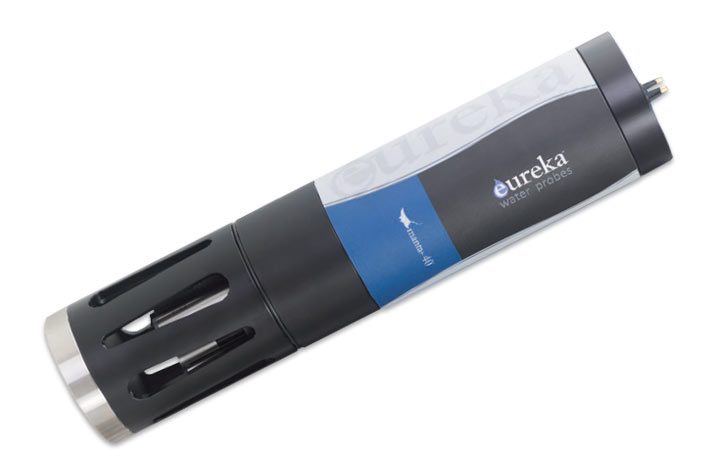 The Manta 2 Water Quality Sondes is ideal for use in natural waters up to 50°C. This multiparameter, water quality multriprobe measures temperature, optical dissolved oxygen, conductivity, pH, depth/level, ORP and more, all in one package.