Measuring Salinity of Water
Salinity is a parameter which refers to the level of dissolved salt within water. Salinity is crucial in many natural river courses and marine environments as it governs many of the key biological systems. Salinity is commonly calculated from a conductivity reading converted to salinity PSS (practical salinity scale) using a conversion factor.
Orion VERSA STAR Conductivity Benchtop Meter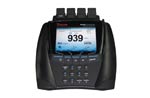 The Orion™ VERSA STAR™ Conductivity Benchtop Meter is an advanced electrochemistry meter which comes with a conductivity module, or as a complete kit. Measuring conductivity, TDS, salinity or resistivity with temperature has never been simpler.
CyberScan DO 600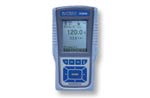 The Eutech CyberScan DO 600 offers one of the widest measurement ranges and biggest memory spaces in the DO handheld market. This powerful, intuitive and fast device records and delivers accurate readings for the user even in harsh environments.
Manta + Water Quality Sonde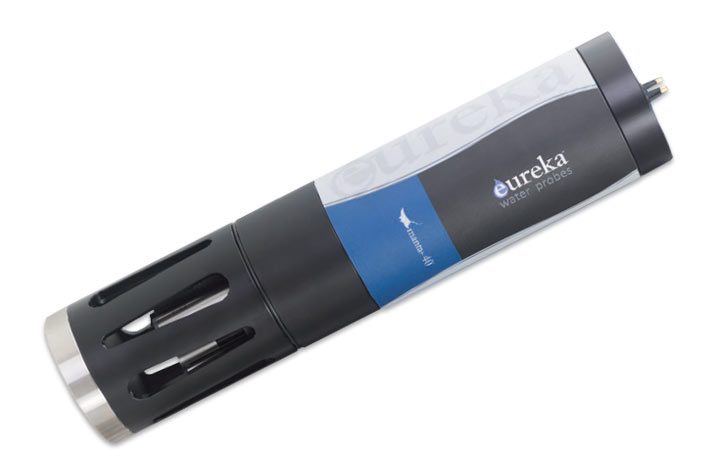 The Manta 2 Water Quality Sondes is ideal for use in natural waters up to 50°C. This multiparameter, water quality multriprobe measures temperature, optical dissolved oxygen, conductivity, pH, depth/level, ORP and more, all in one package.
SaltTestr 11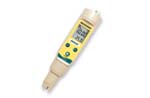 The new improved SaltTestr 11 delivers a new temperature display and ensures high accuracy readings in harsh field conditions ranging from aquaculture settings to food production applications.
EcoTestr Salt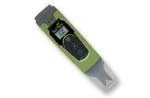 Measuring Salinity in a economical and quick way has never been simpler by using the EcoTestr Salt pocket tester. Delivering reliability even in harsh field conditions and a wide range of applications. This product is covered by a 1 year meter warranty.
Alpha DO 1000 Dissolved Oxygen Controller/Transmitter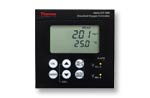 Eutechs's Alpha DO 1000 controller/transmitter is the perfect option for extensive measurement of Dissolved Oxygen in ppm, mg/L or % saturation.
CyberScan CD 650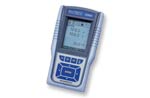 Collection of multiparameter data in the field has never been as straightforward as it is using Eutechs CyberScan CD 650, quick lab accurate measurements of conductivity, TDS, salinity, resistivity, dissolved oxygen and temperature in °C or °F are delivered within seconds.
CyberScan PD 300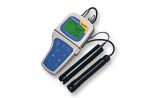 The CyberScan PD 300 is a multi-parameter handheld meter with the capability to measure DO, pH and temperature.
Eutech DO 6+ Dissolved Oxygen Handheld Meter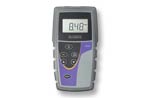 The DO 6+ handheld dissolved oxygen meter from Eutech provides high performance at an economical price.