Measuring Turbidity of Water
Turbidity is a measure of the clarity of water. Silts and soils that are suspended within rivers and lakes cause high levels of turbidity, especially during storm and run-off events.
AQUAfast AQ3010 Turbidity Meter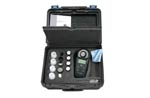 The AQUAfast AQ3010 portable turbidity meter is a simple yet powerful turbidity meter that is perfect for the plant, field or even in the lab. Using the Nephelometric principle with 90? detection the meter is capable of generating an accurate reading in seconds
AV38 DataStick Local Monitor and Controller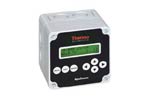 The AV38 Local Monitor and Controller connects to any DataStick System to display sensor and temperature data, and control calibration, configuration and diagnostics. It has two 4 to 20 mA current outputs, two form C relays for alarm, control and wash, and a PID controller for use with pH and con...
Manta + Water Quality Sonde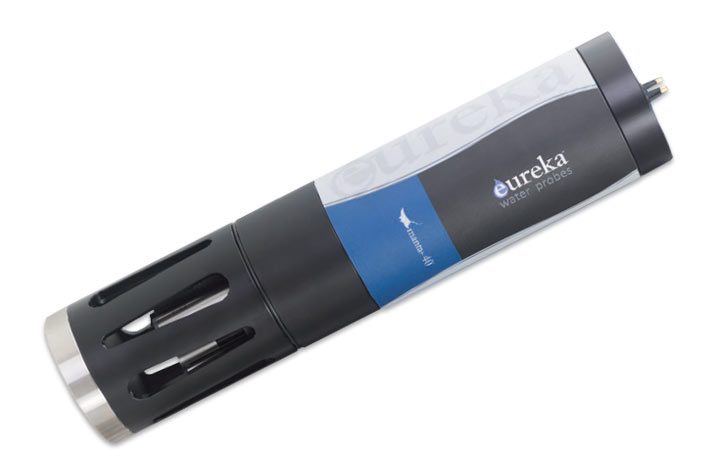 The Manta 2 Water Quality Sondes is ideal for use in natural waters up to 50°C. This multiparameter, water quality multriprobe measures temperature, optical dissolved oxygen, conductivity, pH, depth/level, ORP and more, all in one package.
Eutech TN100 Turbidimeter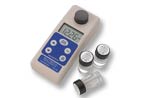 The TN100 Turbidimeter from Eutech Instruments is the ideal meter for on the go turbidity measurement.
INW Turbo Turbidity Sensor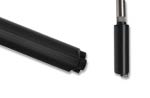 The INW Turbidity Smart Sensor is extremely versatile and capable of measuring and recording turbidity and temperature. This sensor is suitable for deployment at many different sites making it ideal for those environmental professionals always on the move.
NEP160 Portable Turbidity Meter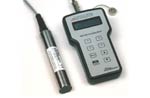 The ANALITE NEP160 Portable Turbidity Meter provides multiple accurate turbidity meter readings in streams or other media.
NEP390 Handheld Turbidity Meter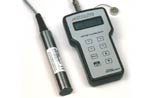 The ANALITE NEP390 handheld turbidity meter is ideal for applications where turbidity levels of up to 1000 NTU may be present.
NEP9000/9500 Turbidity Probe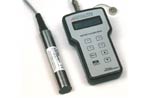 The ANALITE NEP9000 and NEP9500 analogue output turbidity probe is specifically designed to monitor and process applications where levels of turbidity up to 3000NTU may be experienced.