Wireless Telemetry Systems - GPRS, GSM & Radio
addVANTAGE Pro Telemetry Software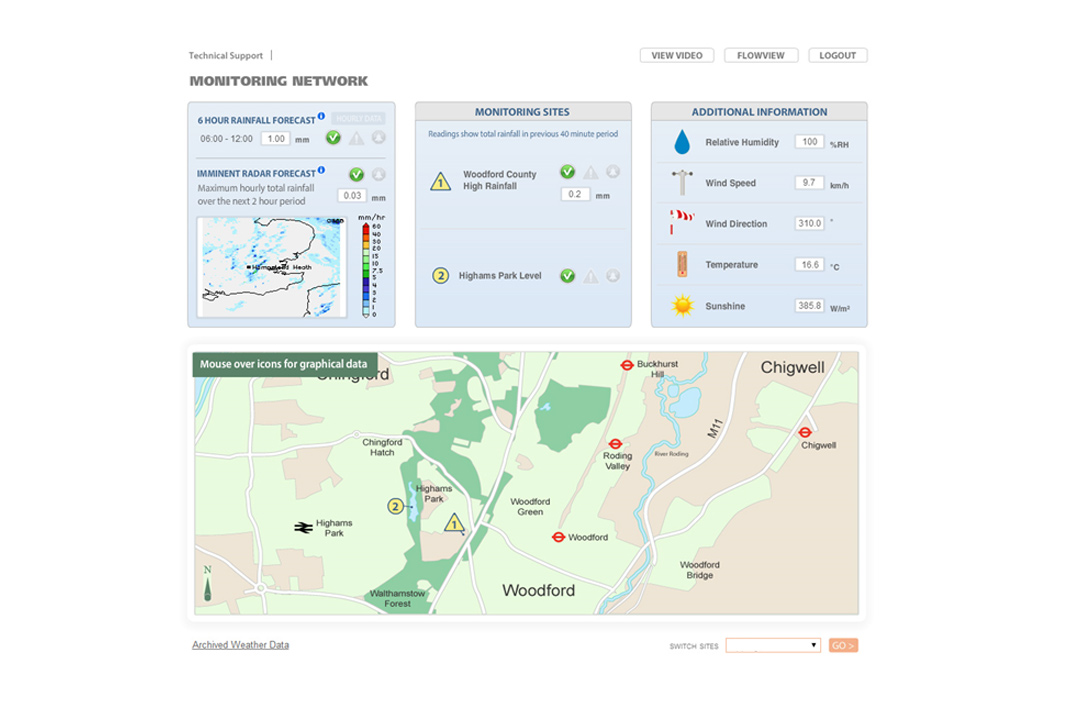 RS Hydro are distributors of the sophisticated web based addVANTAGE PRO which can be accessed from anywhere in the world.
Proteus Telemetry Systems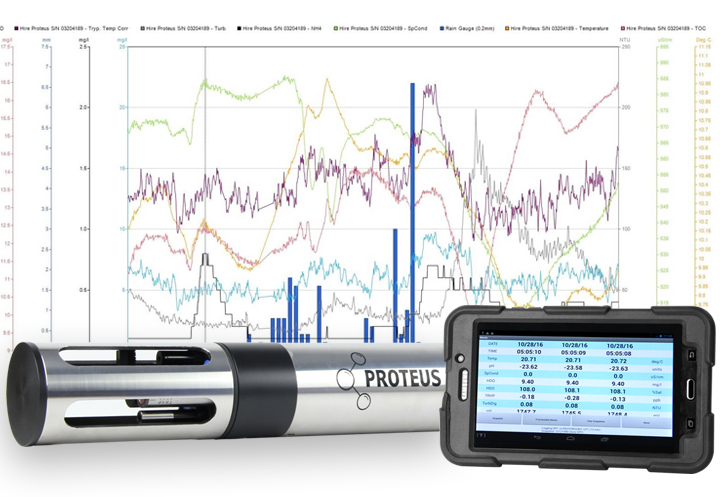 HOBO MX1105 4-Channel Analog Data Logger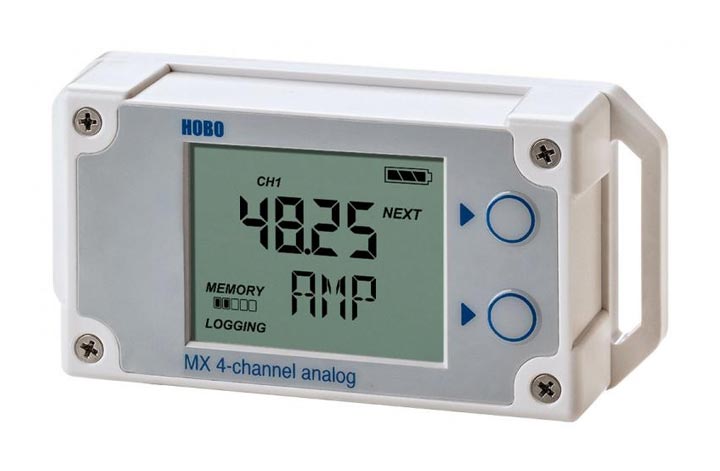 The HOBO MX1105 multi-channel data logger, with four-channel inputs, measures and transmits data wirelessly from a variety of sensors to your mobile device via Bluetooth Low Energy (BLE) technology.
A755 SDI12 / ModBus GPRS Telemetry Datalogger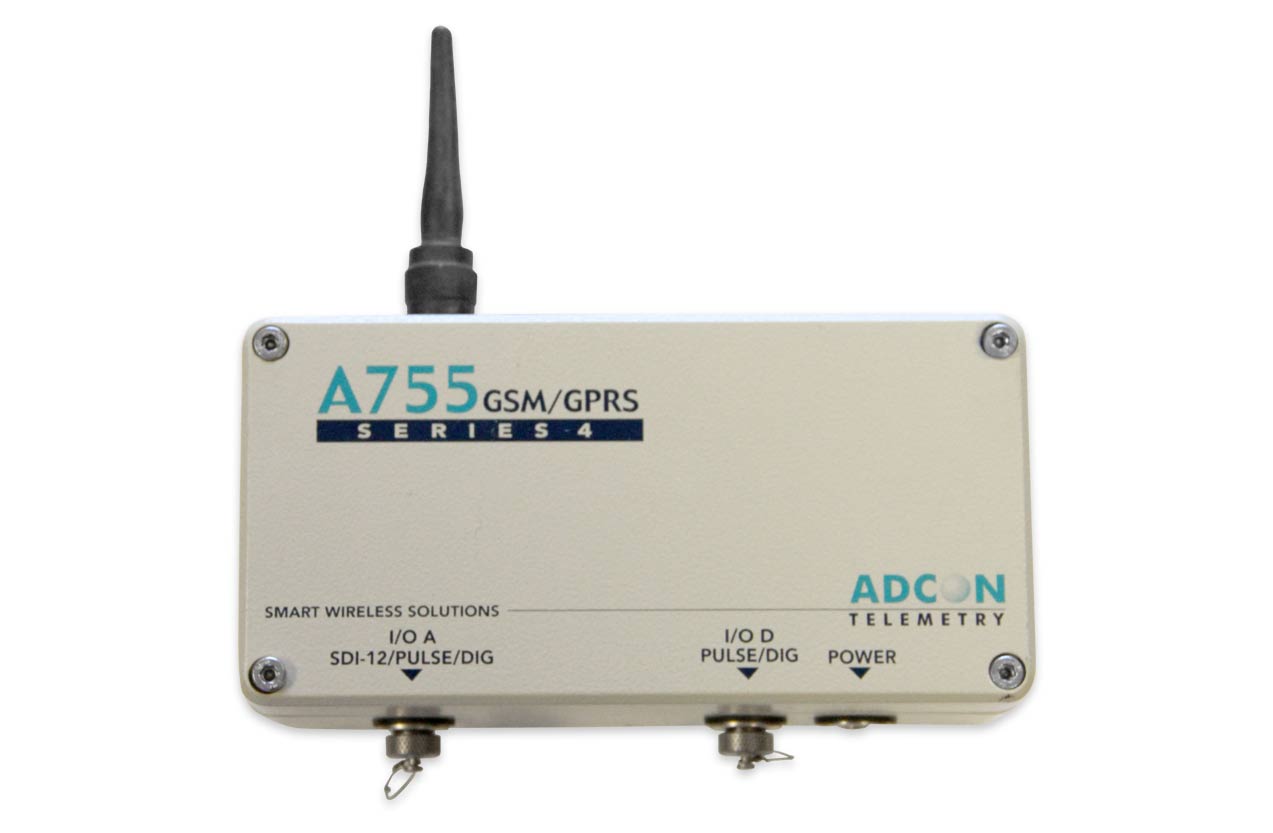 The A755 GSM/GPRS SDI12/ModBus Telemetry datalogger is an extremely compact, rugged and low-power RTU designed to provide users of SDI-12 sensors with an inexpensive and reliable unit for logging and transmitting environmental data.
A753 GSM GPRS Telemetry Data Logger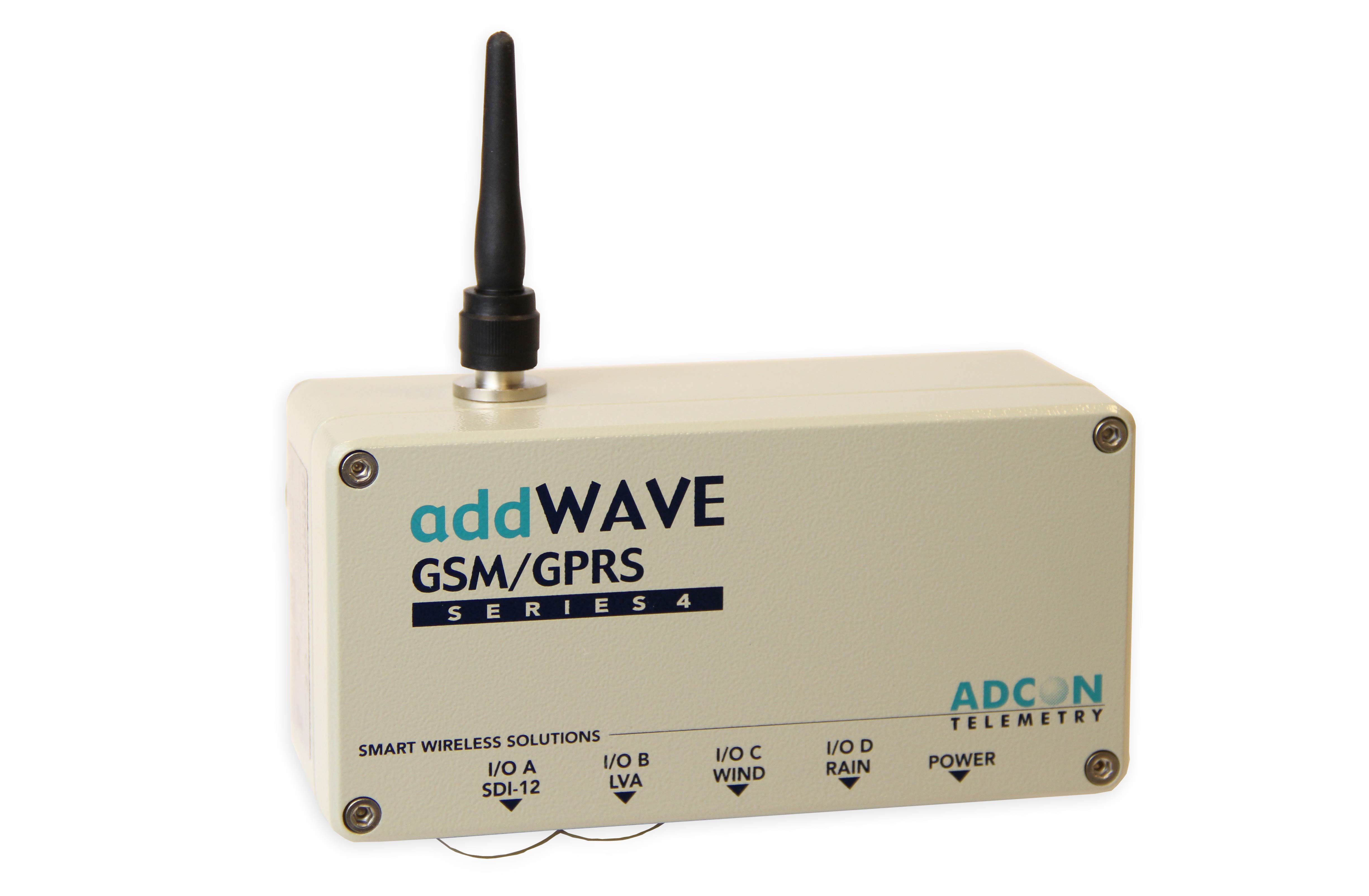 A GSM / GPRS telemetry datalogger for use in a wide variety of water monitoring and meteorological applications. With a range of power supplies including lithium battery, the A753 telemetry datalogger can go anywhere and also provide power to any attached instrumentation.
A757 GPRS Wireless Data Logger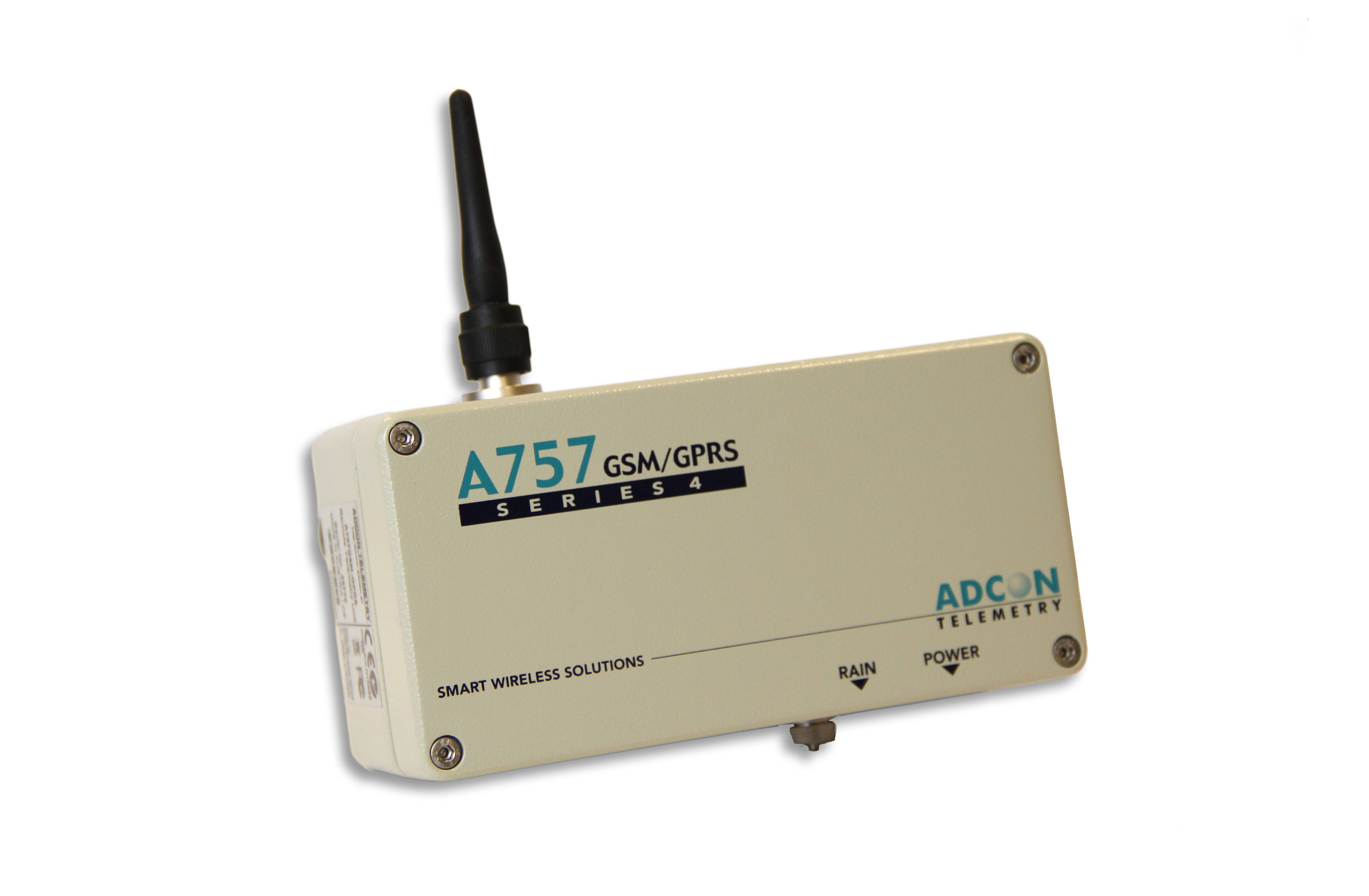 Specifically developed for all those users who need an economical means to monitor pulse counters, the A757 telemetry datalogger is a compact, robust and low powered unit designed to last 5 years on a lithium battery or indefinitely on mains or micro-solar panels.
Solinst GSM/GPRS Telemetry System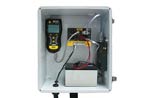 The Solinst GSM/GPRS Telemetry System has been designed to provide both an efficient and economical method to instantly access remote data.
COBRA Solar Powered Telemetry Logger (DISCONTINUED)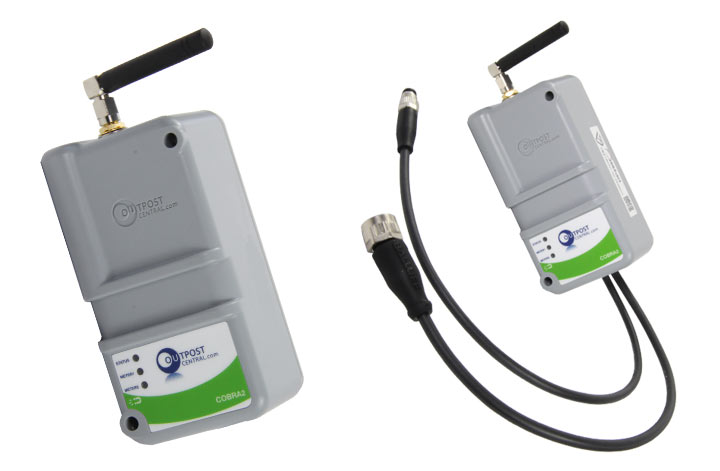 The Cobra RTU can record a comprehensive range of pulse, tamper, 4-20mA, SDI12, RS232 and RS485 inputs. The RTu can be powered from an internal lithium battery (up to 5 years) or by external charging such as micro-solar panels or DC input.
Outpost WASP Battery Powered Telemetry Logger (DISCONTINUED)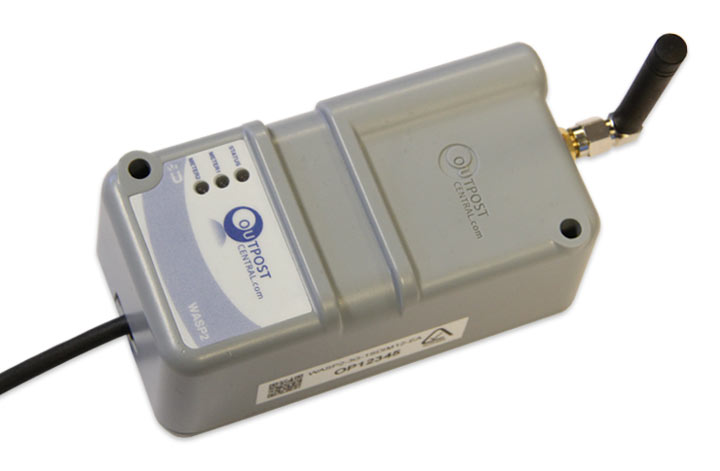 The Outpost WASP logger provides a low cost telemetry solution for up to 2 channels without the need for an external power source. Its internal Lithium battery can supply 10 years worth of operation.