Level and Datalogging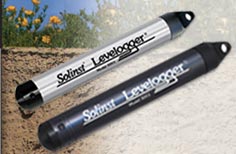 Our range of water level loggers provide level measurement and datalogging in one convenient device. We have a choice of loggers with level ranges available from 2m to 200m. IN STOCK
Browse Water Level Loggers >>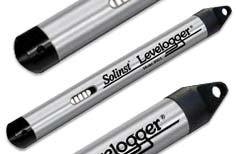 We offer a range of CTDs for the measurement of conductivity, temperature and depth. The Solinst LTC Levelogger Junior is a low cost conductity logger with a range of 0-80,000µS/cm. IN STOCK
Level, Temp & Conductivity >>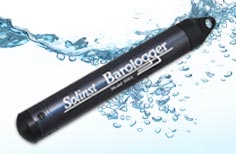 The Solinst Barologger provides automatic barometric pressure compensation when used with any other logger in the Solinst Levelogger range. It has a range of sampling modes and can be used to compensate pressure for all Leveloggers in a 20 mile radius.
IN STOCK
View Barologger >>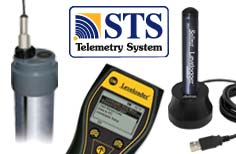 We have a great range of Solinst communication devices in stock for next day delivery. From leveloaders for on site rugged communication to SDI-12 convertes to direct read cables and docking stations we have everything you could possibly need to go with your datalogger. IN STOCK
Levelogger Communication >>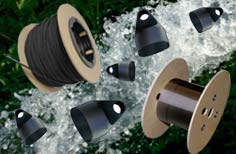 RS Hydro have everything you could possibly need to use with your water level logger. IN STOCK*
Level/Datalogger Accessories >>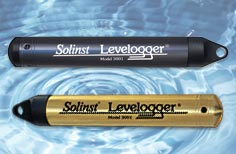 We have the Solinst Levelogger Edge and Gold available for hire.
Level/Datalogger Rentals >>
Solinst are regarded as one of the most respected water level and groundwater monitoring equipment manufacturers. In the UK & Ireland, RS Hydro are the sole supplier of all Solinst groundwater instruments. Solinst leveloggers can be found in almost every equipment store up and down the country, home and abroad. The Levelogger Edge from Solinst is now un-matched from a price-performance point of view. Backed up with a 3-year warranty and a 10-year battery life, why would you choose anything else...