Support Resources
There are a range of resources to assist you on this page. If you have any queries that you can't find solutions for please contact us or call us during office hours at 01527 882060. Our trained personnel are always willing to help out.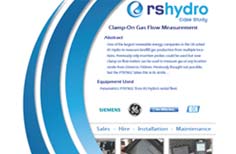 This page includes a series of searchable links to case studies which provide an insight into the ways in which the equipment that we supply can be used. Links to both html and PDF files are included.
View Case Studies Page >>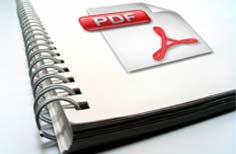 This page includes product manuals, brochures and specifications which are all available to download in PDF format.
View Manuals & Specifications >>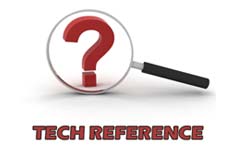 The technical reference contains links to various useful documents.
View Technical Reference Page >>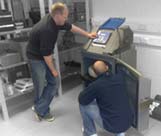 RS Hydro provide comprehensive training services for all products and services supplied to our clients. This can involve on-site training, training at our head office or indeed web based tutorials.
View Our Training Page >>